At bott we have created a company culture that allows our people to thrive. We focus on creating meaningful relationships and training our staff to reach their full potential through the bott academy, this allows all our staff to excel during their time with us.
Bott employs over 500 staff with a wide range of skills and experience across our 3 UK sites. These include engineers, electricians, machine operators, logistics, CAD, finance and purchasing, fitters, designers, sales and marketing, warehouse operatives and much more.
You can view our current vacancies here. If you cannot find what you are looking for, please get in touch, you can sign up to one of our upcoming open days or contact us.
Join bott on the road to success!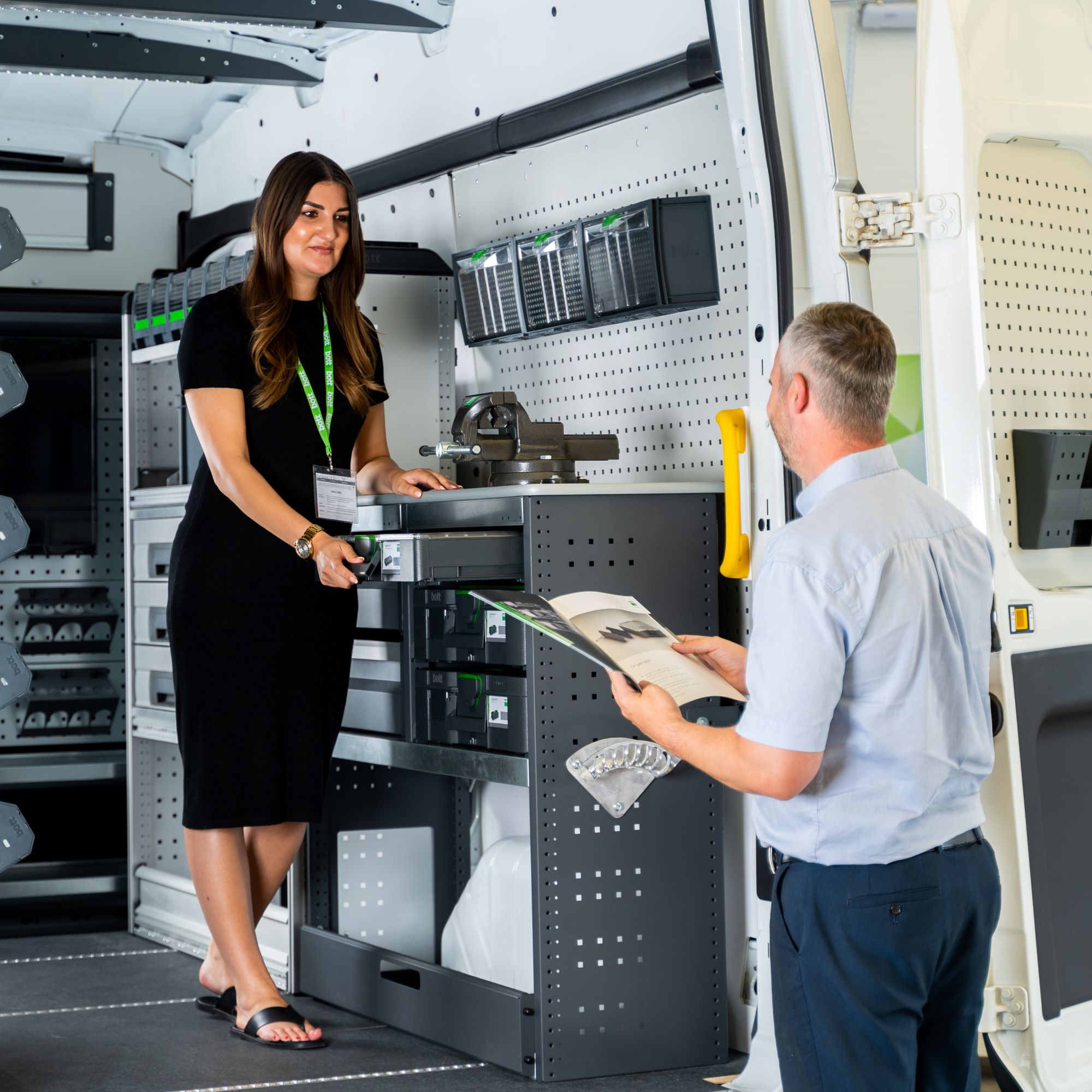 We want to help and support our local communities to thrive so, we have launched our very own 'bott in the community' initiative.
We have organised and supported local projects from beach cleans, community fundraisers, foodbank donations, school projects, non-profit organisations etc. We look forward to new projects in our local areas that we can help with!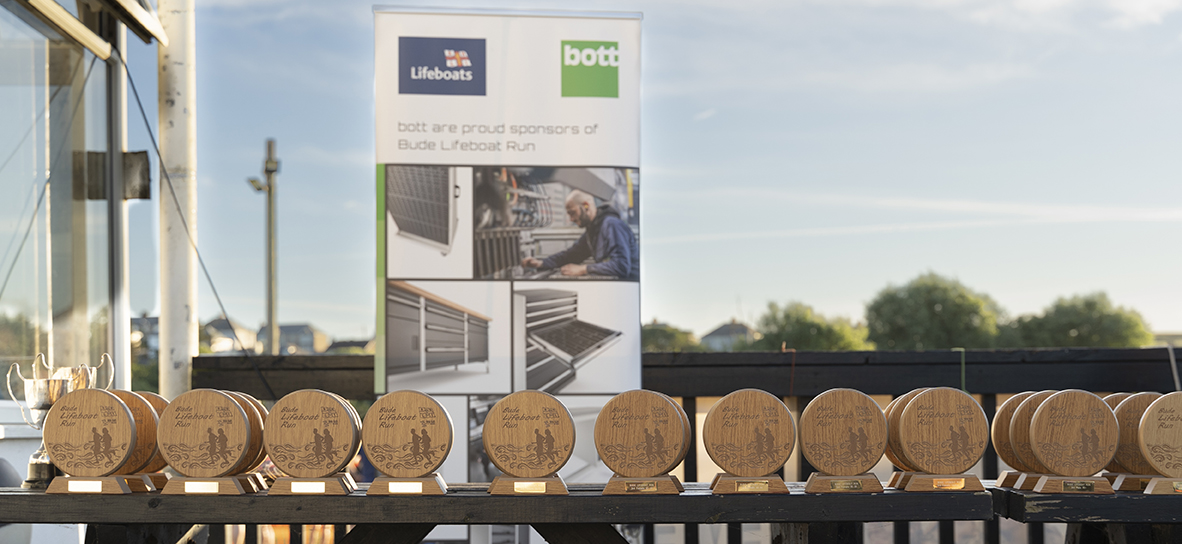 At Bott Ltd, we love getting our team together for social events. This is with the help of our in-house Social Committee that come together to make ideas into reality. In the past, we have arranged events such as Bowling, on site BBQ's, Christmas functions, Charity days etc.
We are keen to create an atmosphere at work that encourages, supports and rewards our employees so what better way than to arrange something outside of work, some competitive events that help to get us all involved.