Adjustable Metal Dividers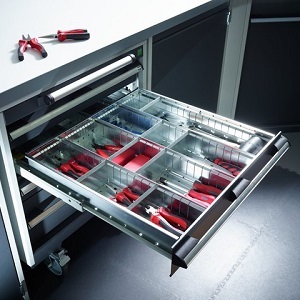 Galvanised metal dividers in a wide range of sizes to suit all cabinets.
All parts are readily adjustable in position allowing individual layouts to be easily created and amended as requirements change.
Supplied as pre-designed kits for ease of choice. Custom layouts can be created, please ask for details.
We can't find products matching the selection.
Compare Products
You have no items to compare.